Business Rewards Debit Card
Our VISA® Business Rewards Debit Card functions just like a check with the versatility of a credit card and ATM card rolled into one. It is accepted anywhere Visa® is accepted.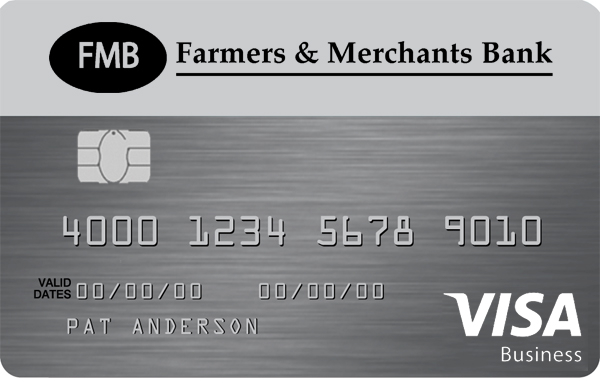 My Rewards Plus™
The My Rewards Plus™ program awards points for every debit card "signature based" transaction.  In other words, when you choose "credit" and sign for your debit card transactions you will begin earning points.  These points can be used to redeem merchandise or gift cards from the My Rewards Plus™ Website.  Extra points can be earned by doing all of your online shopping through the Perks Points Mall which you can access from your My Rewards Plus™ Website.
Points will accrue on your Business Visa Debit Cards at 1 point for every $3.00 spent.