Business Customer Testimonials
Please meet our May featured business of the month
Orris Family Chiropractic, located in Pacific


At Orris Family Chiropractic in Pacific, MO, we pride ourselves in being a family friendly, comprehensive chiropractic practice and value the health of both children and adults alike. Originally formed in 2016 and operating under Agape Family Chiropractic in Eureka, we have helped many people with everything from back and neck pain, to more complicated issues like migraines, allergies, tinnitus, insomnia, digestive issues, vertigo, chronic fatigue, hypertension, and numbness/tingling.
Apart from being a family-oriented practice, the office provides you with a sense of relaxation and comfort. Our staff goes above and beyond to ensure you feel at home from the second you enter the door. To ensure your best results we utilize the most up-to-date, specific, and objective tools available when caring for patients.
Orris Family Chiropractic puts a specific focus on an area of the spine called the Upper Cervical Spine. Inside the Upper Cervical Spine is your brainstem, which controls every automatic function and response in the body, such as pain, sleep, digestion, blood pressure, heart rate, body temperature, and much more. When the brainstem and the body are able to communicate with each other freely and at 100%, you are able to live life to its fullest!
Dr. Max is originally from Pacific, MO but spent many years of his childhood growing up in Lonedell, MO. After graduating from Pacific, he decided to pursue a bachelor's degree in Exercise Science at Southern Illinois University Edwardsville. While at SIUE, Dr. Orris was very active on campus. He wrestled, was the President of the Resident Housing Association, and worked in the Exercise Science Research Lab.
Throughout his studies, Dr. Orris developed a deep appreciation for the amazing complexity of the human body. With this appreciation and the desire to positively influence the lives of others, he decided to attend Logan College of Chiropractic and become a Chiropractor. While attending Logan College of Chiropractic, Dr. Orris earned a second bachelor's degree in Life Science and his Doctor of Chiropractic degree. During his time off at Logan, he would travel the country, learning hands on from the best Chiropractors in the country. He was also blessed with the opportunity to attend a mission trip to the Dominican Republic and provide quality Chiropractic care to those in need. Now, it is his mission and pleasure to bring that quality Chiropractic care to everyone in the community.
If you are currently suffering from back or neck pain, allergies, migraines, or digestive issues, reach out to Orris Family Chiropractic to get started on a customized plan and start feeling like your best self. Make sure to check out their new patient special and tell them FMB sent you!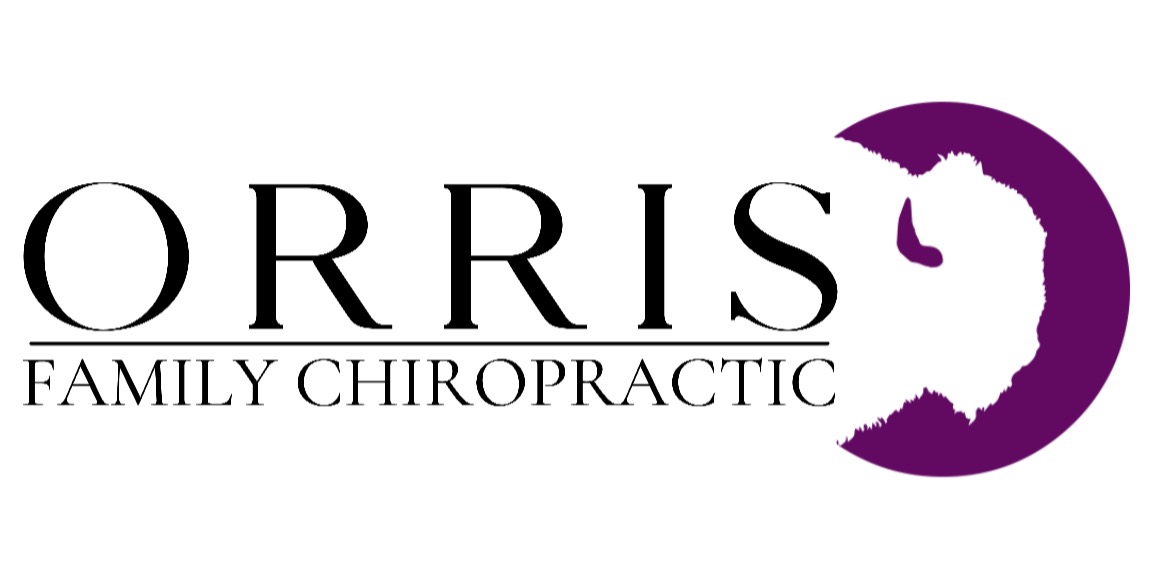 Orris Family Chiropractic
409 West Osage
Pacific MO 63069
(636) 271-2960
https://www.orrisfamilychiro.com
Previous Featured Businesses