Business Customer Testimonials
Please meet our October featured business of the month
St. Clair Health Mart Pharmacy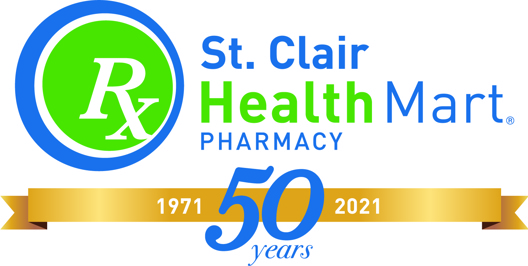 Our family business started fifty years ago when Bill Juengel purchased Ward's Rexall Drug on May 3, 1971.  Bill's daughter, Sue Lindemann, bought the store from him on October 14, 1993.
We offer prescription services, local delivery, over-the-counter remedies, Medication Synchronization, Ananda CBD products, gifts, BruMate drinkware, greeting cards, gift cards, a Kodak picture printing kiosk, Amazon counter pick-up, kids free vitamin program and an experienced staff dedicated to improving the health of our community.
In May of 2021, we celebrated our 50 year business anniversary.
I'm very blessed to have worked with not only my dad for many years but with mom, my brother and sister, my husband and our three daughters.
We have a very experienced staff celebrating milestones this year: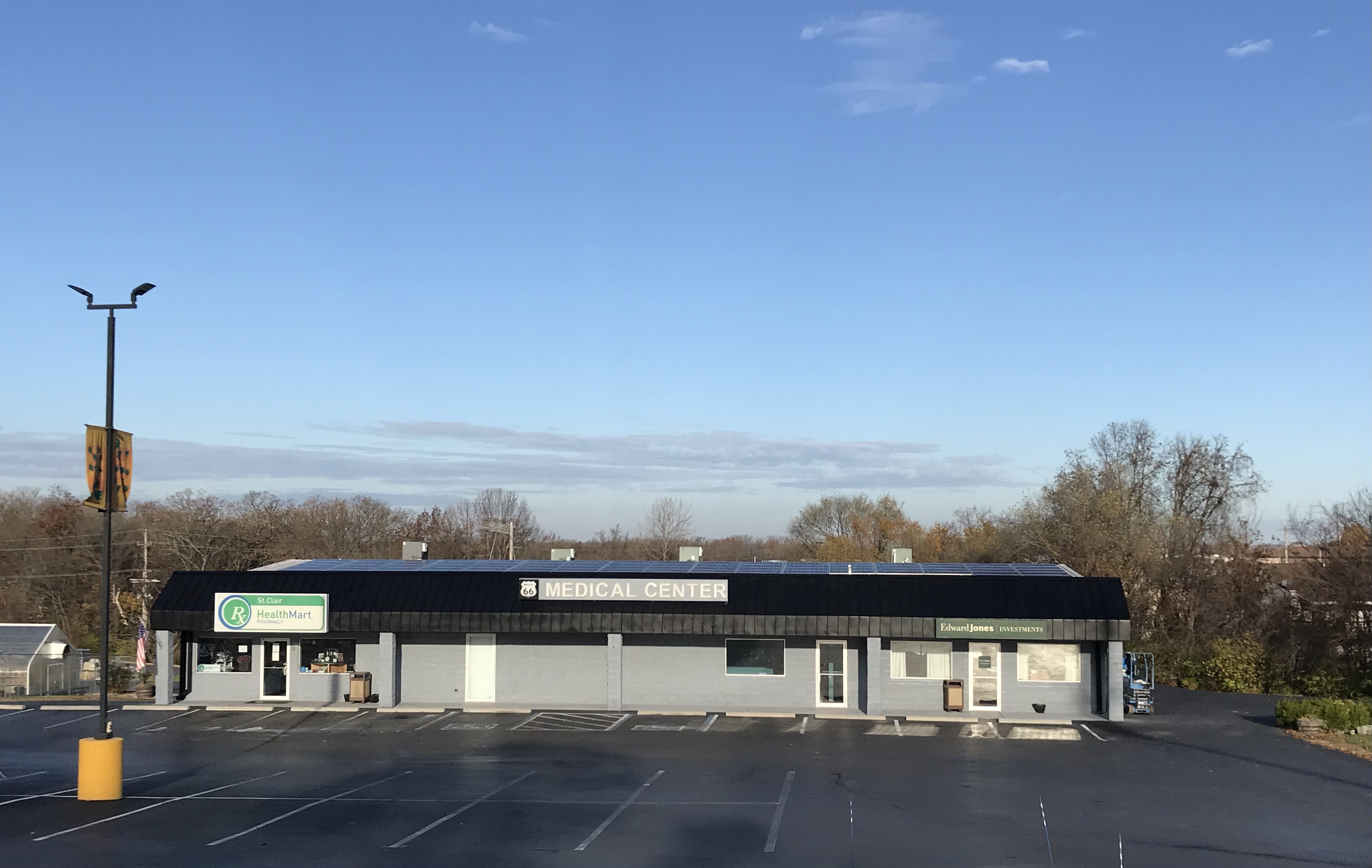 Debbie Hoffman is celebrating 40 years of literally growing up with our business.  Deb has a lot of responsibilities and will not leave work until everything is done. She has an incredible work ethic that is simply unmatched.
Amy Jo Thurman is celebrating 30 years of going the extra mile and giving the extra smiles to our customers.  Amy Jo is very thorough with her work and makes sure all of our customers are well taken care of.
Norma Lutz is celebrating 22 years of managing the front end.  She specializes in customer service and giving much needed hugs to our patients.  Norma is the one that does the clowning around at the pharmacy.
Jayme Janes is celebrating 13 years of multi-tasking, problem solving and voluntarily learning new things.  She's our go-to gal for advertising, brainstorming and new ideas.
Pharmacist Lynne Jackson is celebrating 12 years of filling prescriptions for our customers.  She brings lots of experience to the pharmacy and will always help me out when my plate is too full.
Rounding out the work family is Cassie, Kate, Bill Jr., Zac, Josie, Hannah, Jolee, Shelley, Amy and Tara, all of which are instrumental to our business.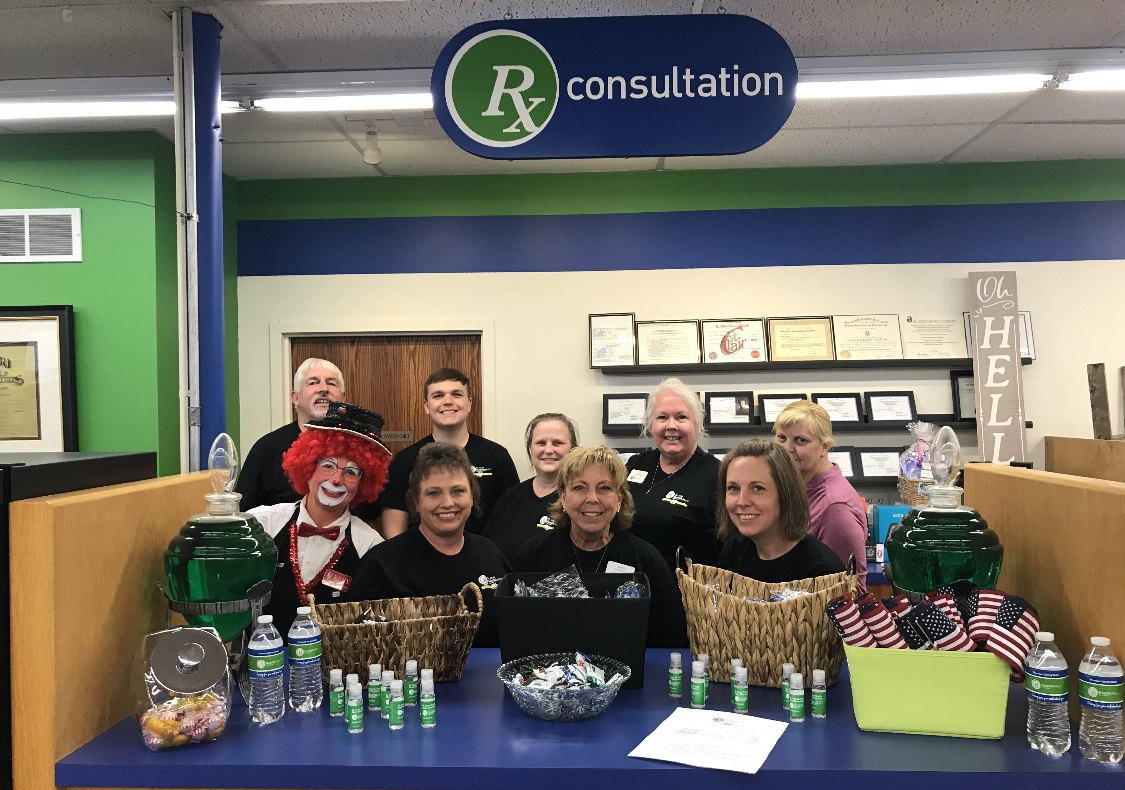 I'm also very proud of our staff for their hard work and dedication during the Covid-19 pandemic.  They worked long days with many challenges.  They voluntarily cancelled vacations, their days off and just really stepped up to meet the needs of our community.  They are my healthcare heroes!
Sue is a third generation pharmacist and has practiced pharmacy since graduating from St. Louis College of Pharmacy in 1989.  Sue and her husband, Steve, are proud parents of three daughters, all of which have worked at the pharmacy at some point in their lives.  They reside on the Lindemann family farm.
FMB is more than just our bank.  They are our financial partners, friends and neighbors that always have our best interest at heart.  I remember when I first purchased the pharmacy from my dad.  I was really uneasy about being in debt that much but Charlie Butler took the time to coach me through and reassure me that it would all be alright.
So many others like Carla, Tracy, Rise, LaDonna, Dottie and Joyce are so helpful and go above and beyond every time.  But my favorite part about them is that FMB is tightly weaved within the fabric of our community.  They are everywhere!  Always helping, always kind, always supporting the residents and businesses of our small town.  Thank you, FMB!  We appreciate everything you do to make our community great!
St. Clair Health Mart is involved in the St. Clair Area Chamber of Commerce and the Franklin County CASA. They've won  St. Clair Chamber of Commerce Business of the year and Health Mart Pharmacy of the year - South Central Region. Visit them today!
855 N. Commercial Ave.
St. Clair, MO 63077
636.629.0710
www.stclairhealthmart.com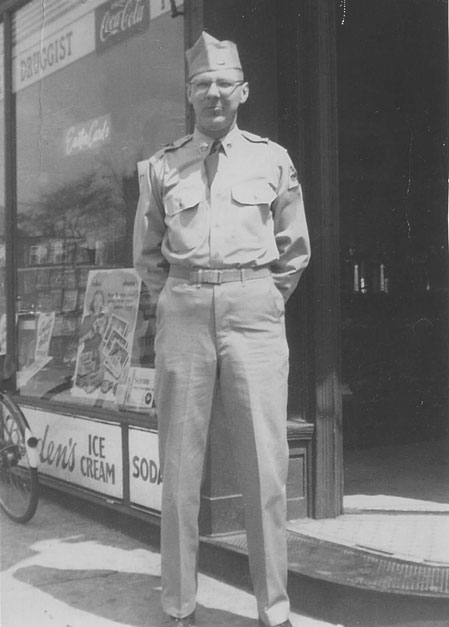 Previous Featured Businesses