Business Customer Testimonials
Please meet our May featured business of the month
Bulldog Car & Pet Wash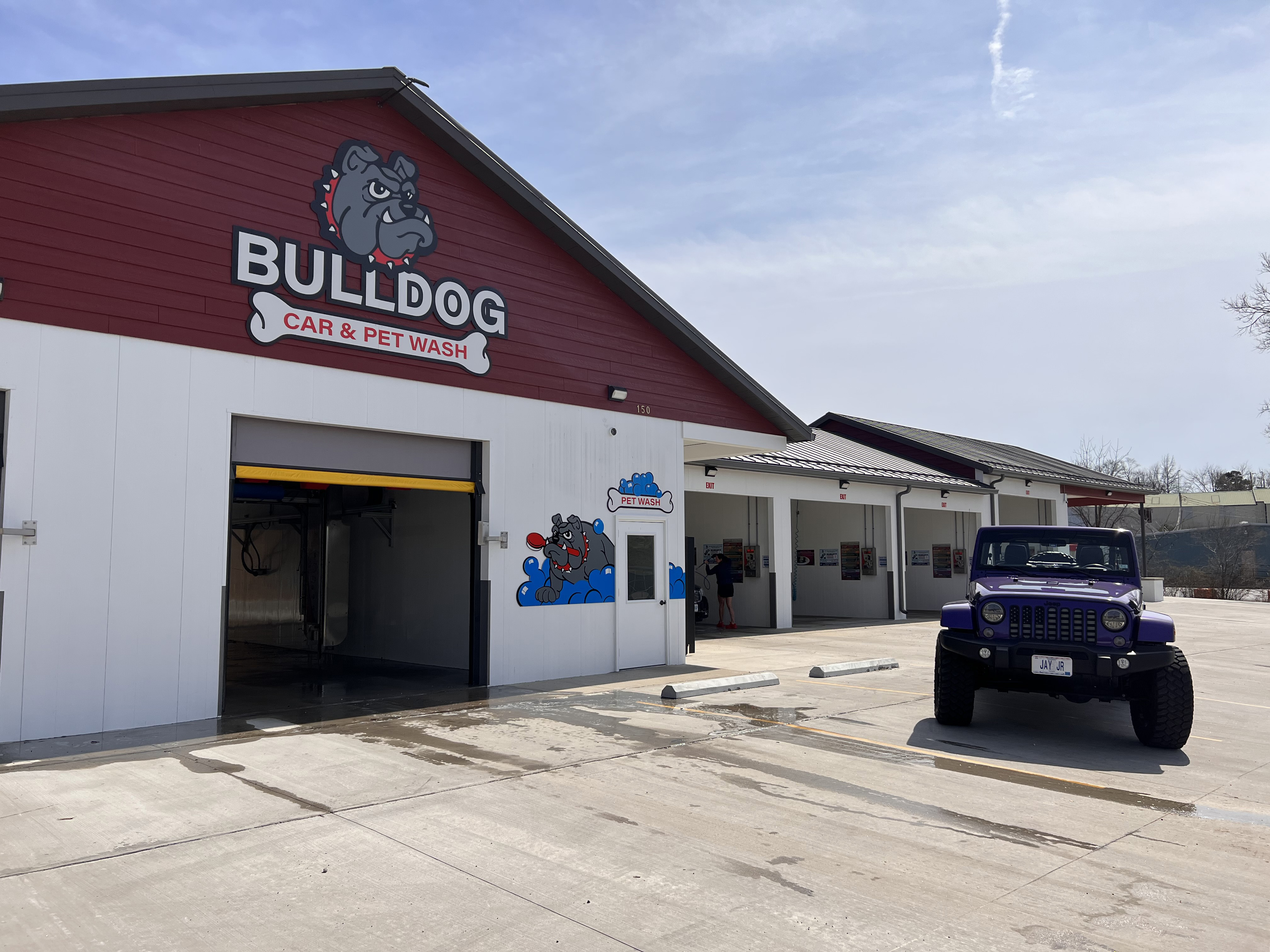 Bulldog Car & Pet Wash is the latest local project for owners Jay and Anna Rice. It is truly a family operation with Jay and Anna's adult children, Jamie and Adam, and grandchildren helping run the operation. Located right off Route 66 in St. Clair, MO, this is a brand-new facility, featuring state-of-the art IQ technology. 
The car wash, which opened in December 2021, features 2 automatic wash bays (Soft Touch and Touchless), 4 self-serve bays, 3 vacuums, 1 detail vacuum, and 2 pet washes. One of our self-serve bays is oversized, allowing campers, wreckers, dump trucks and more to get a wash! The automatic car washes feature IQ Technology, which customizes each wash specifically for that vehicle. Our two pet washes feature the K9000 twin pet wash, which allows multiple pets to be washed at the same time. The pet wash is $10 for 10 minutes, and includes: shampoo, flea & tick control, and conditioner.
We offer monthly memberships through the Touch4Wash app! Credit/debit, cash, and app are accepted at the wash!
"As lifelong residents and customers of Farmers & Merchants Bank, they have helped us with numerous projects over the years. It is great to have a hometown bank that offers big bank services."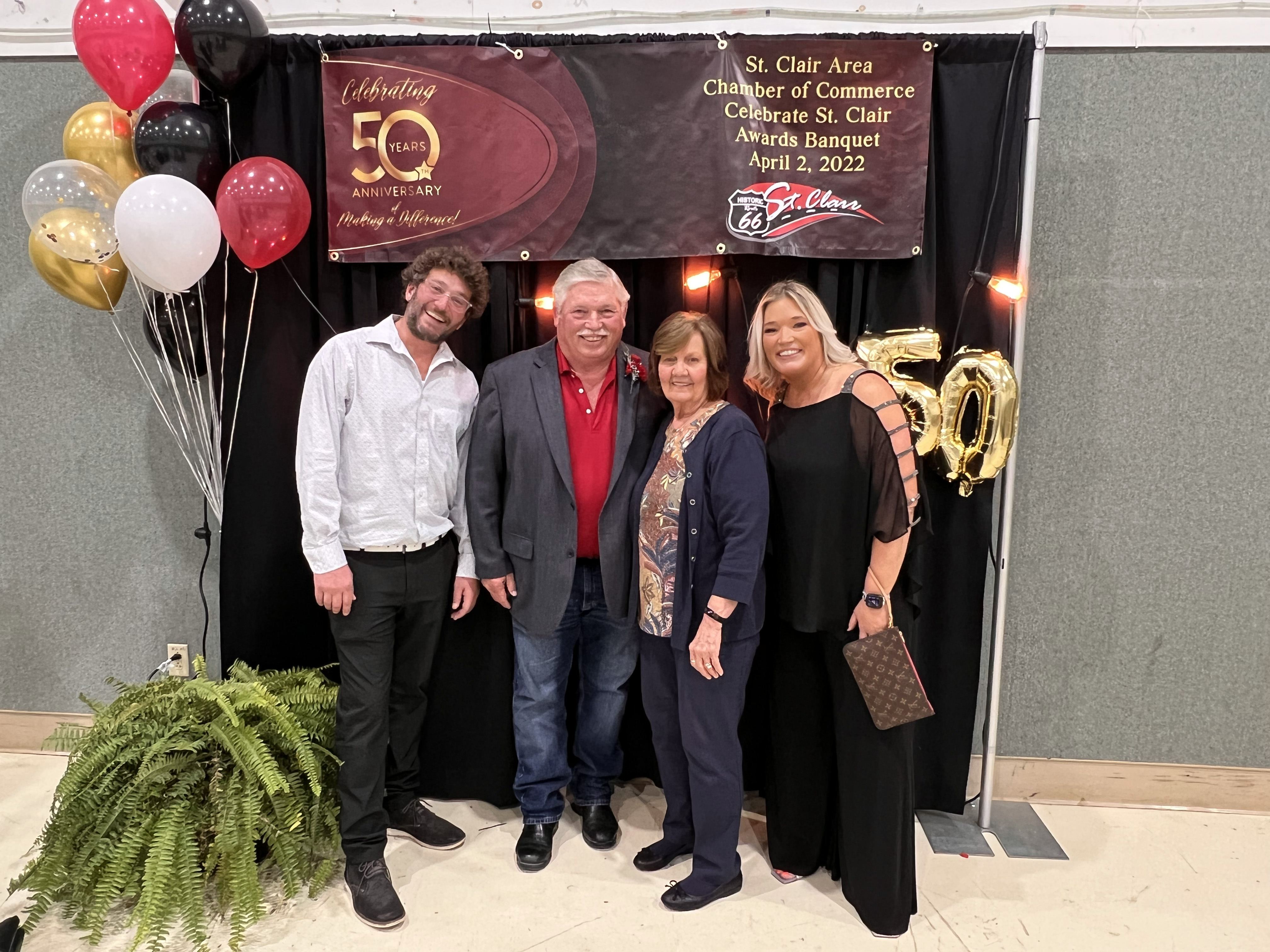 Bulldog Car & Pet Wash is located at 150 S. Commercial (Between the Elks Lodge and KC Hall) in St. Clair, MO! Check out our FB page, and we are open 24/7/365!
Previous Featured Businesses