Deposit Accounts
FMB covers today's business checking needs with two checking account solutions; Simple Business Account, perfect for the average small business customer and the Business Analysis Account which offers larger businesses an opportunity for a low or even no monthly maintenance fee account.
Also offered is a Business Money Market Account which offers businesses an interest bearing account with easy access to your funds.
Simple Business Checking
$100 Minimum Opening Deposit
No monthly maintenance fee when you maintain a minimum average balance of $500 and have less than 200 items per statement cycle. If the minimum average balance is not maintained a $10 monthly maintenance fee will be assessed.
Business Debit Cards
Business Analysis Checking
$100 Minimum Deposit to Open
Non-interest checking with fees based on the analysis of your account. This account offers a credit back option based on your average ledger balance to help lower service fees.
See the charges below.
Business Debit Cards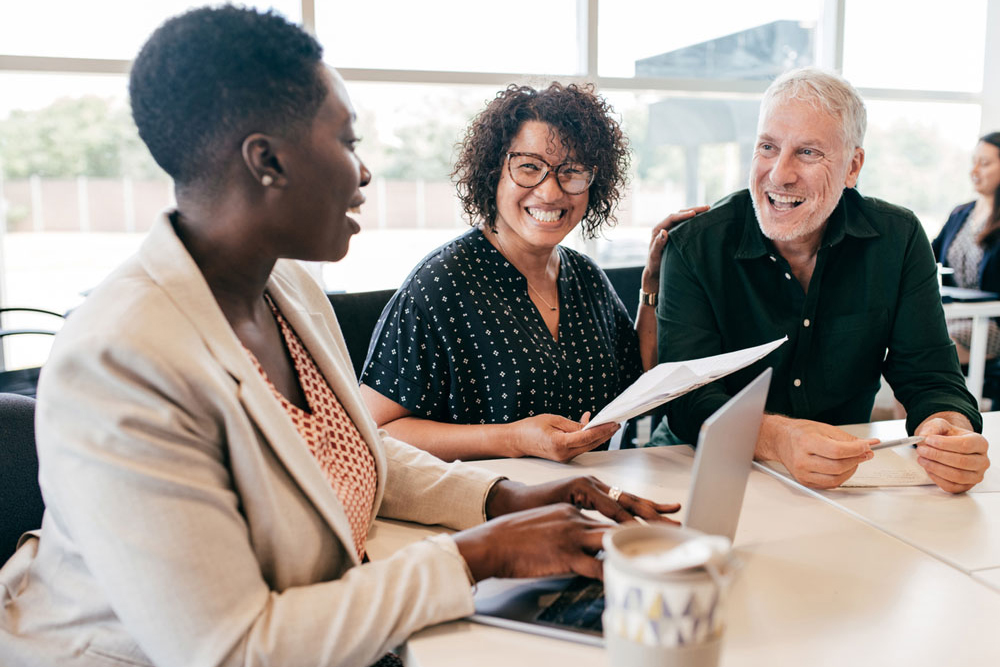 Business Money Market
Earn tiered interest based on your balance.
No monthly maintenance fee when you maintain a $2500 min average balance
Withdrawal restrictions apply according to Federal Regulations.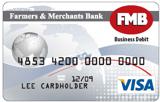 VISA® Debit Card
Our VISA® Business Debit Card functions just like a check with the versatility of a credit card and ATM card rolled into one. It is accepted anywhere Visa® is accepted.
Travel Alerts can be placed on your card via our Mobile Banking App.  Just follow these simple instructions.
Business Analysis Checking Charges
The following charges are built into the account analysis if these services are used during the statement cycle. An adequate average balance could result in no service charges for these services.
| Transaction | Fee |
| --- | --- |
| Deposits | $ .45 |
| Auto Debit | $ .15 |
| Deposit Items on Us | $ .05 |
| Deposit Foreign Item | $ .10 |
| Overdraft Fee | $ 30.00 |
| Insufficient Funds Fee | $ 30.00 |
| Daily Overdraft Fee | $ 6.00 |