Community Involvement
Our mission is to create growth in the communities we serve. Take a look below to see how we serve our communities in many ways.
We made the top 20 in United Way donations!


Since 2001 Farmers and Merchants Bank has been a proud supporter of the Franklin County Area United Way, and 2022 was no different. A record breaking amount of $13,338.50 was raised for this year's campaign.
Throughout the year FMB employees were able to allocate portions of their checks to be donated to the United Way. Those funds in combination with jeans and tennis shoe days, candy bar sales, and "loose change" bank branch competitions allowed us to reach yet another record in donations, ultimately securing our spot as one of the top 20 company contributors in Franklin County.
FMB is honored to be able to continue supporting the communities in which we live, and we are humbled by what the Franklin County Area United Way does each and every day for individuals in our hometowns.
"FMB did a fabulous job with their campaign! I am so proud of FMB and their generous donors!" 

- Kim Scego, Franklin County Area United Way Executive Director
UNITED WAY "MAKE A CHANGE" CAMPAIGN
Career Explorations Day
Krystal Baxter, Madalyn Just, and Lora Tyler from our St. Clair Bank spoke to the St. Clair Jr High students during their Career Explorations Day about a career in Finance. Thank you to Mrs. Gordon for inviting us to come and take part in this exciting and very important event!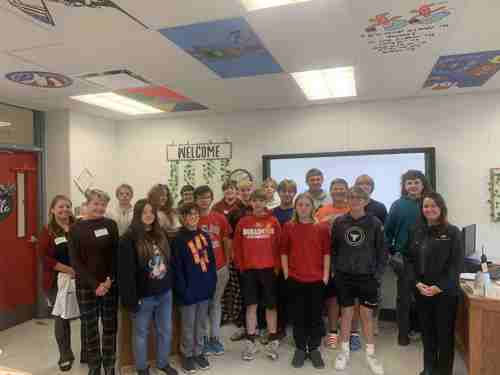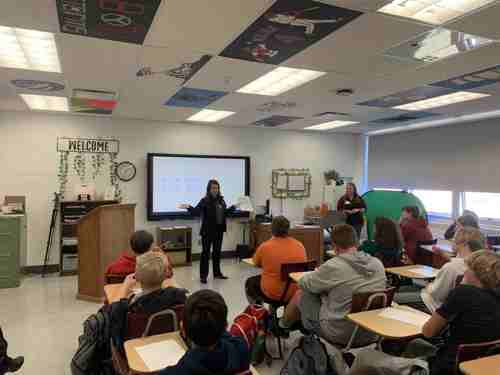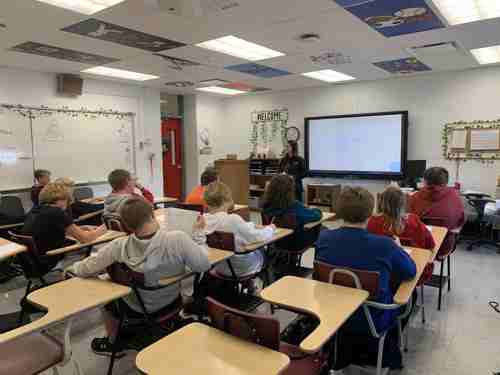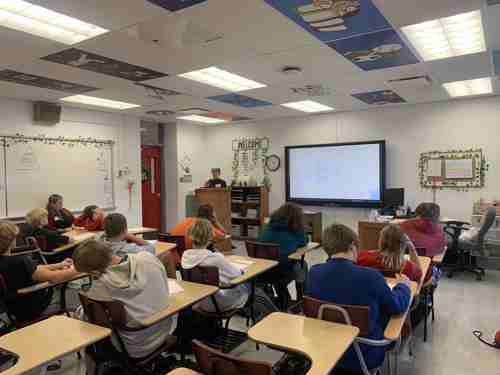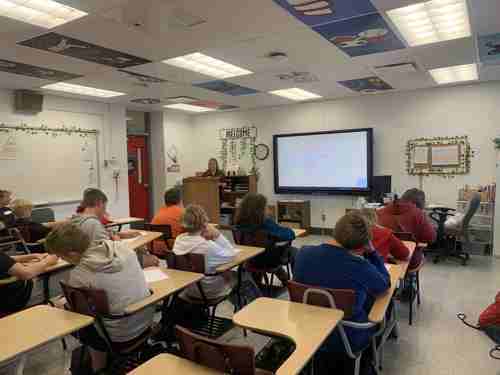 See more of our community involvement below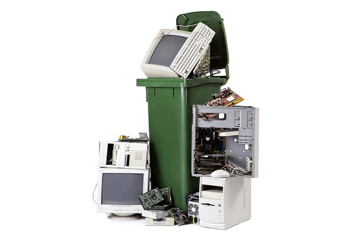 Paper Shredding and Electronics Recycling Events
We hold an Annual Paper Shredding and Electronics Recycling Event at both our St. Clair and Eureka locations. It's open to everyone in these communities and gives them an opportunity to do an annual clean up!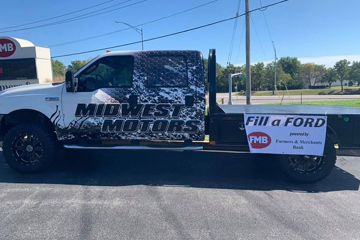 Fill A Ford
Your food donations benefit a local food pantry.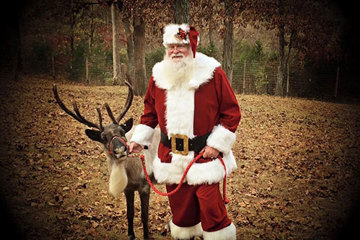 Christmas Open House
Santa and his reindeer have FMB on their list each year to stop and visit with the community while enjoying a Christmas snack with the kids.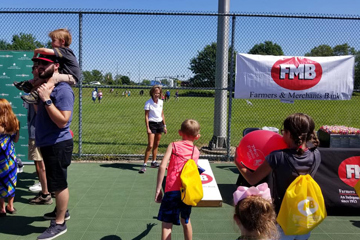 Family Fun Day
Petting zoo, reptiles, face painting, yard games, free BBQ, and fire trucks! Always a big hit in the High Ridge Community!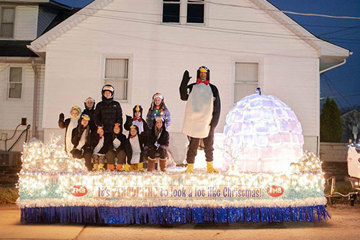 St. Clair Christmas Parade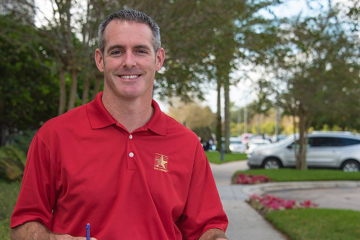 Featured Business of the Month
Every month we spotlight a locally owned business. Could yours be next?
Learn more