Community Involvement
Our mission is to create growth in the communities we serve. Take a look below to see how we serve our communities in many ways.
We made the top 20 in United Way donations!


Since 2001, FMB has donated $116,596.40 for the Franklin County Area Unites Way.
The most raised in one year was in 2017, raising $12,118.95. FMB was a pilot company that year.
FMB has been a Top 30 contributing company since 2010.
"United Way is proud to partner with FMB! They always have a fun campaign and raise money by holding special events within the bank, employee donations and a corporate donation as well." 

- Franklin County Area United Way
United Way "Make a Change" Campaign


Given only a plastic bucket, we asked each of our branches to create a display in their lobbies
to celebrate the United Way "Make a Change" Campaign.
Displays will be judged and the winners will enjoy a free jeans day. If you're in one of our branches, please throw some spare change into the bucket to help support the United Way! See displays below: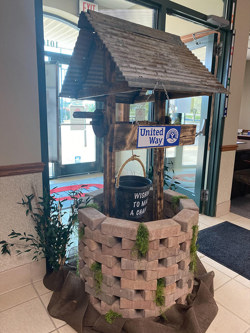 High Ridge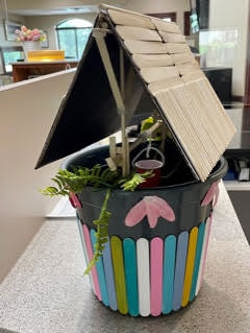 Eureka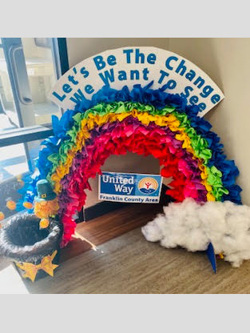 St. Clair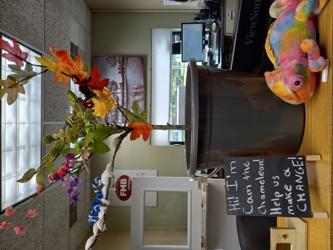 Lonedell
See more of our community involvement below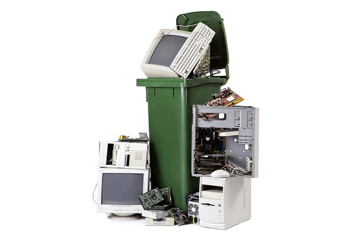 Paper Shredding and Electronics Recycling Events
We hold an Annual Paper Shredding and Electronics Recycling Event at both our St. Clair and Eureka locations. It's open to everyone in these communities and gives them an opportunity to do an annual clean up!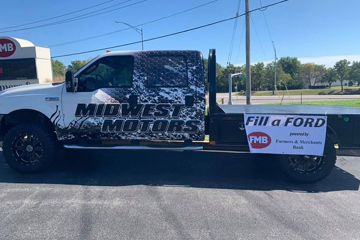 Fill A Ford
Your food donations benefit a local food pantry.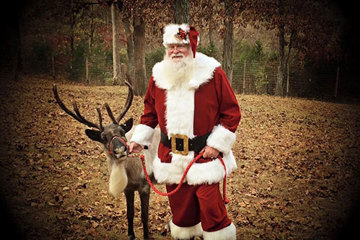 Christmas Open House
Santa and his reindeer have FMB on their list each year to stop and visit with the community while enjoying a Christmas snack with the kids.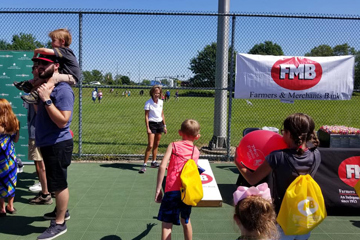 Family Fun Day
Petting zoo, reptiles, face painting, yard games, free BBQ, and fire trucks! Always a big hit in the High Ridge Community!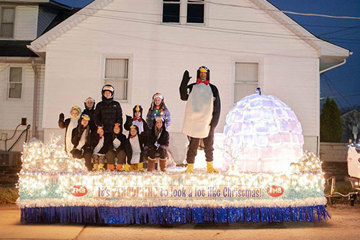 St. Clair Christmas Parade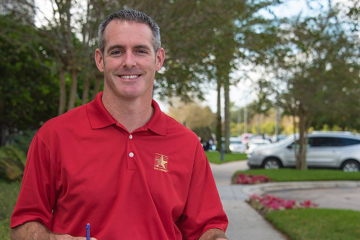 Featured Business of the Month
Every month we spotlight a locally owned business. Could yours be next?
Learn more